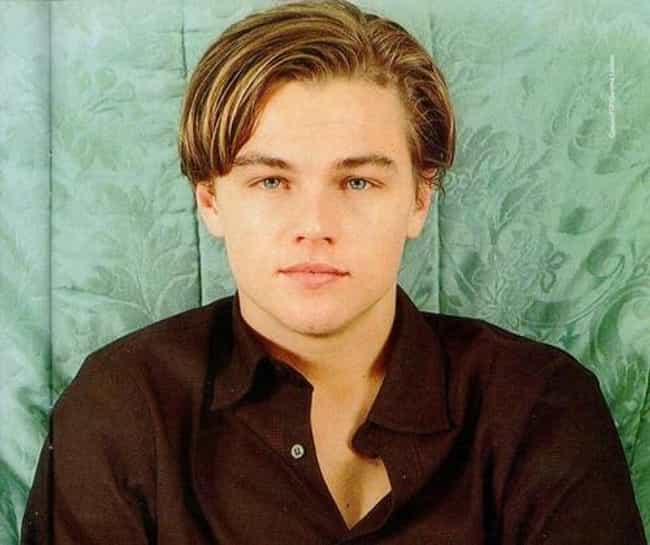 Leo is 44 today!! Woo!! Happy Birthday!!!
I, incidentally am the same age. 44. I turned that in July. So… yeah. I am a huge Leo fan. He is just too smoking hot. *fans self in spite of snow*
I am getting the Internet at home possibly this week. So, wish me luck mmkay?
Sam
Anyways